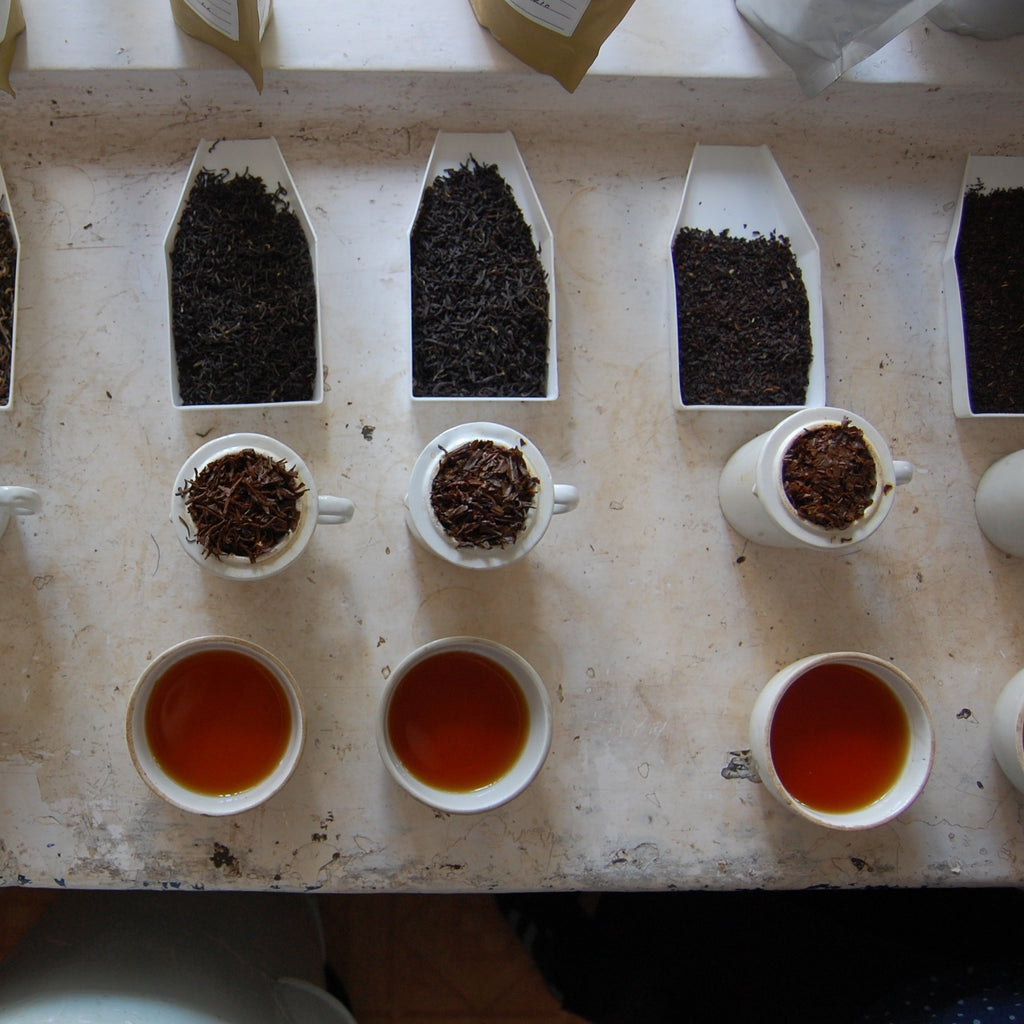 AUTUMN TEA SCHOOL : EXPLORE BLACK TEA [IN PERSON IN THE BATH TEA HOUSE TEA SCHOOL]
Join us for this 1h in person session [in the Bath Tea House Tea School] dedicated to the exploration of black tea.
So often overlooked as a bitter cup that requires milk & sugar to make it palatable black tea is, in reality, a hugely diverse and exciting tea category which can act as a perfect entry point to the world of fine tea. We will share more on the history of black tea, explore the main growing regions, the main factors impacting the profile you experience in the cup and of course taste our way from the classic Assam through to our deliciously rich Chinese Dian Hong.

DAY : Wednesday 27th Sept & Wednesday 8th Nov
TIME : 0930AM-1030AM & then you are welcome to drink tea in the Tea House
PLACE : Bath Tea House

---
Share this Product
---
You might also like...