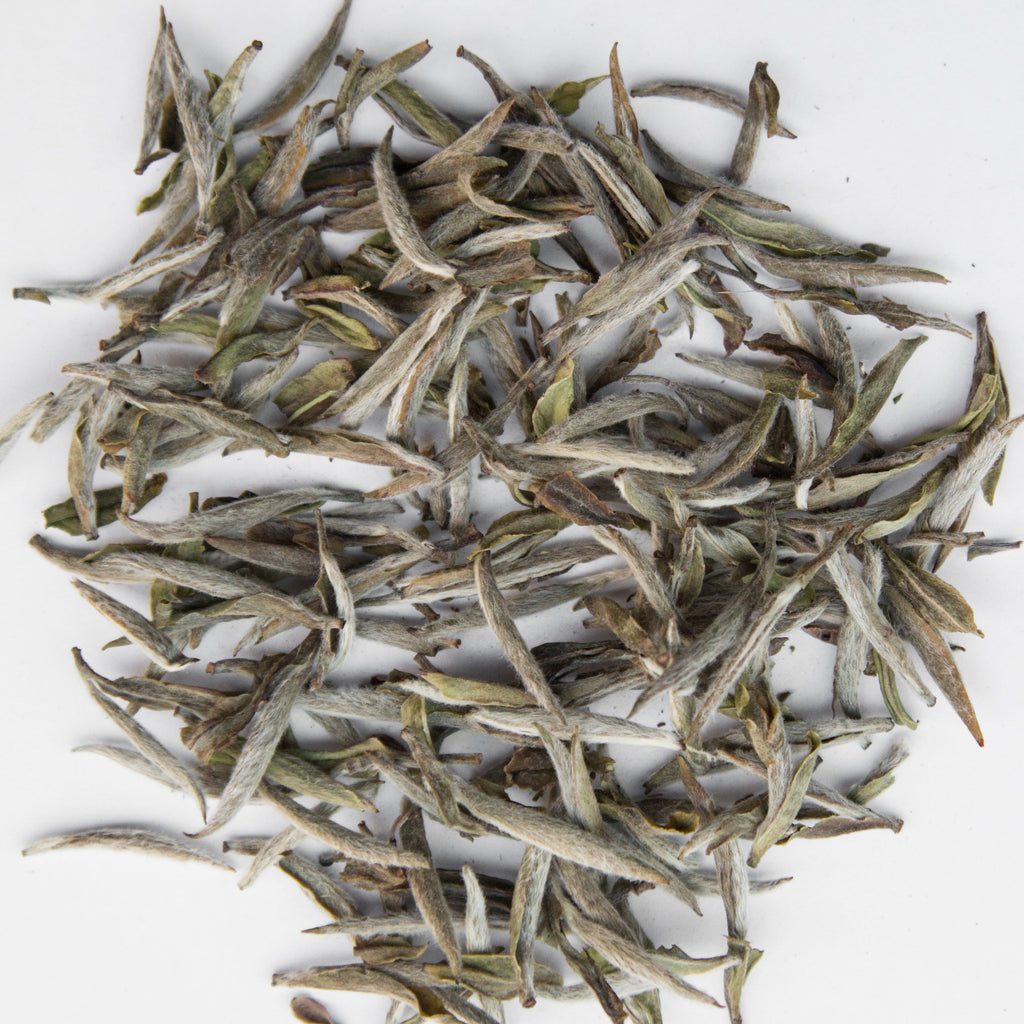 AUTUMN TEA SCHOOL : EXPLORE WHITE TEA [IN PERSON IN THE BATH TEA HOUSE TEA SCHOOL]
Join us for this 1h in person session dedicated to the exploration of white tea.
Famed for its richness in antioxidants and its delicate, refreshing flavours white tea is gaining popularity. For this session we will explore the huge variety of white teas available and the growing regions and processing methods that determine their profile. We will look at brewing methods and teaware choices that help you to get the most from your tea and of course taste our way through the range of fine white teas we hold on our menu at Comins.
DAY : Wednesday 25th October & Wednesday 1st Dec
TIME : 0930 - 1030 & then you are welcome to stay & drink tea in the Tea House
PLACE : Bath Tea House Tea School

---
Share this Product
---
You might also like...