• anji • anjibaicha • China • cominschina2017 • greentea • single estate tea • Tea Tales
Michelle travels from Yixing to Anji in search of an amazing green tea Anji Bai Cha.
---
• black tea • british teaware • ceylon tea • da hong pao • darjeeling tea • green tea • gyokuro tea • indian tea • japanese tea • matcha tea • news • oolong tea • sencha tea • single estate tea • sri lankan tea • tea ceremony • tea festival • tea tips • white tea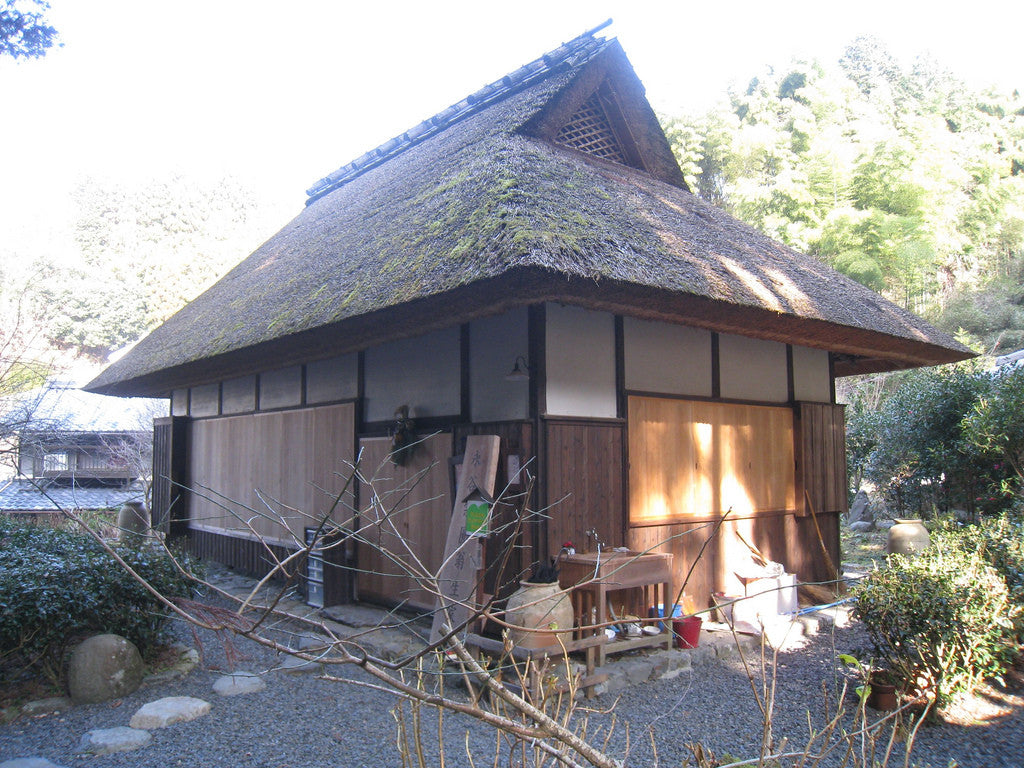 My journey started with a two-train trip out into the beautiful Japanese countryside. After the crowded hubbub of Osaka this was a welcome relief and gave a very different view of life in Japan. I left the train and met up with my wonderful host for the day, and we were soon on the way to her office deep in tea country. From the brief car journey her passion for Japanese tea was clear. On arrival, I was quickly made to feel at home. 'Do you want to taste some tea?' was one of the first questions to be asked....
---
• indian tea • single estate tea
We stood outside the Cochrane Place Hotel taking in the openness created by the huge drop behind the small concrete wall. The journey up to Kurseong in the Darjeeling District of West Bengal, India had been special to say the least. We had climbed over 4000ft since leaving Siliguri in a cramped 4x4. Putting the amazing views and scenery aside we were still marvelling at the man who had ridden the whole way standing on the back bumper. From all the other vehicles similar to ours it seemed you just couldn't travel this route without such a passenger! Once we...
---
Buy Fine Tea
At Comins we aim to make it simple for you to find and enjoy fine single estate teas. Rob & Michelle have been travelling the world since 2007 meeting and building relationships with dedicated growers to bring you a range of loose leaf teas that offer an excellent balance of quality and value. We also offer a hand-picked selection of teaware including our our exclusive British made range of tea bowls, tins & spoons designed by us & handmade by quality British craftspeople.
Shop online
---